Welcome to Alamo Ranch Orthodontics in San Antonio, TX
Welcome to Alamo Ranch Orthodontics (ARO)! Dr. Vishnu Raj and his team are privileged to serve San Antonio and surrounding areas. We pride ourselves on providing an affordable, enjoyable, and unique orthodontic experience. Dr. Raj is a highly trained and experienced doctor. We use state-of-the-art diagnosis technology to give you a unique treatment plan.
Whether you need early orthodontics, adolescent treatment, or adult orthodontic care, the team at Alamo Ranch Orthodontics will provide an exceptional experience for patients of all ages. We tailor treatment plans to each patient's needs and wants while ensuring a beautiful, healthy, and long-lasting result.
We Provide Customized Treatment
With advanced technology and the highest degree of service, Alamo Ranch Orthodontics offers state-of-the-art treatment to help you get the smile you deserve. Dr. Raj is an expert in alignment, smile esthetics and achieving a healthy bite.
We treat patients of all ages in San Antonio and surrounding areas. Learn more about:
Schedule An Appointment Today!
Contact our office at (210) 920-4930 for your free consultation today.
Your Smile is Our Business
Let us create a beautiful and healthy smile that will be valued for a lifetime!
Dr. Raj is a lifelong learner and frequently attends continuing education programs in order to stay abreast of the latest advances in orthodontics and dentistry. He also serves as a reviewer for several orthodontic journals, and has published many research articles in the areas of orthodontics, dental esthetics and restorative dentistry. Dr. Raj's favorite part of being an orthodontist is the opportunity to meet and positively interact with patients through the course of treatment.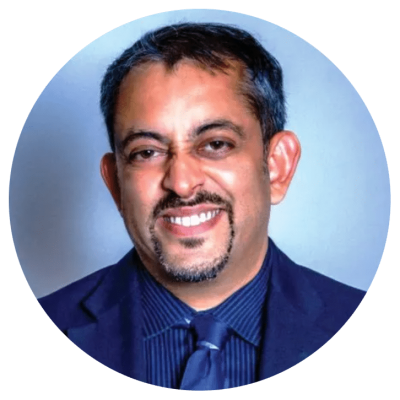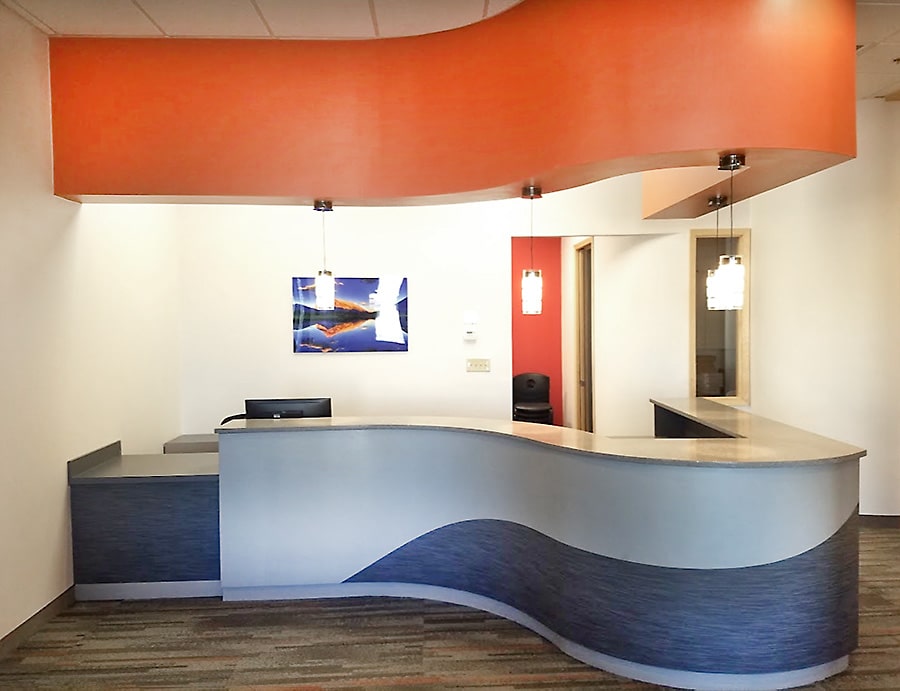 Come and see our state-of-the-art office in located in the great San Antonio, TX!
Read What Our Happy Patients Have to Say!